Content Newsrooms
With the growing importance of content marketing and social media marketing, many clients are forming real time newsrooms to monitor the latest content trends and optimize the distribution of the right content at the right time via the best marketing channels.
The combination of our content aggregation, content curation and established architecture makes it relatively easy to create custom newsrooms to monitor the topics you care about.
Our newsroom tools are able to integrate newsroom features with your preferred digital destination or you may have us develop a host your newsroom for you.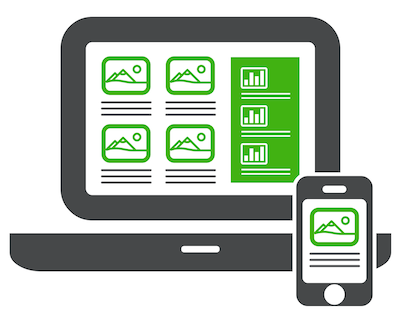 ---
Integration to Your Preferred Site via our Application Programming Interface ( API)
FanNewscast provides several API approaches to integrate newsroom capability with your existing intranet or website destinations. We have a RESTful API that returns JSON, RSS, and XML formats to integrate with any digital site. We also offer a Wordpress plugin for clients that have existing sites powered by WordPress.
---
Hosted Newsrooms
Some clients don't have an established website or intranet destination to host their newsroom. In this case, we provide a hosted solution and established architecture for creating advanced newsrooms. Clients may add a login capability to the hosted site and control access to the newsroom destination.
You may view an example of our architecture for Newsrooms and trending news capabilities via our demonstration site UtilitiesNewscast .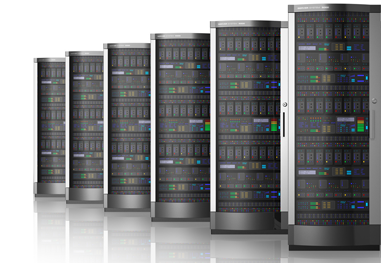 ---
If you are interested in developing and advanced newsroom of the future, please contact us.